Here are some of the artists that have recorded and produced their music at Hangover Hill.
Helena is a country/pop artist whose music has brought her success all over the world. She has given numerous international radio interviews and has also been featured on Sky TV. Her second album 'Wash Away The Years' was recorded at Hangover Hill and is something that Matt is extremely proud of. She is currently also recording her third album here, so watch this space! For more information on Helena please visit http://www.helenamace.com
………………………………………………………………
Matt is a singer/songwriter from the folk/country genre who takes his song writing inspiration from military experiences. After what he describes as a 'mid-life crisis' he threw himself into music appearing in the duo Don't Fret with his brother Danny and hasn't looked back. His first solo album 'England's Shore' has been well received and this year his music saw him listed as a finalist at the Purbeck Folk Festival. For more information please visit http://www.facebook.com/MattGriff101
………………………………………………………………………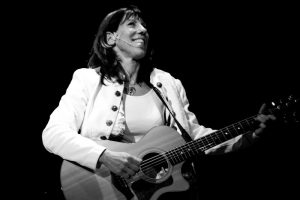 Polly Morris and her band are very well established and entertain audiences of all ages with their upbeat folk and witty lyrics. She regularly appears at the folk festivals and The Shelley Theatre in Bournemouth. She has recorded 4 albums at Hangover Hill with every instrument imaginable and has enjoyed great reviews from magazines and newspapers including the Daily Mail. To hear more from Polly please visit http://pollymorris.co.uk
………………………………………………………………………..
Rujiero produces soulful music founded in Reggae. He has supported many other artists including internationally acclaimed, Grammy award winning, Mishka. His debut album 'Run To The Sun' was recorded with us and is a fusion of reggae, folk and soul. The track 'No Runaway' from this album has been played on international radio stations including Las Vegas and Banks Radio in Canberra, Australia where it reached No.12 in the independent charts. For more information visit http://www.rujiero.com
…………………………………………………………………..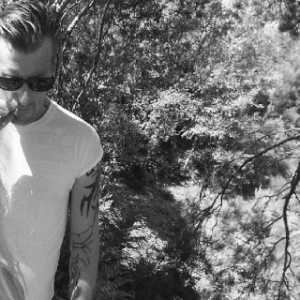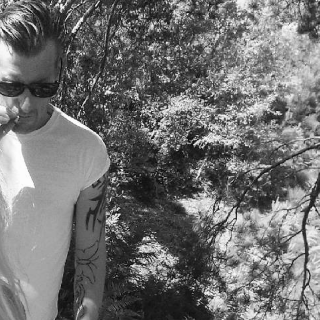 Tobias In Flight is a singer/songwriter from Bournemouth. After performing throughout the UK and all across Europe with various bands including 'Saturday Sun', he now writes and performs his own music which he describes as 'ambient, acoustic folk music'. His mellow vibes draw an enthusiastic crowd at festivals so look out for him in the summer. For more information about Tobias visit http://www.facebook.com/tobiasinflight
…………………………………………………………………..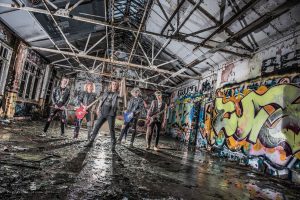 27 Days formed a little over a year ago whilst studying at BAMM (Bournemouth Academy of Modern Music). Their genre is that of glam and old school rock. To date they have performed live at many different venues as well as headlining several local events. They are currently recording their first album at Hangover Hill  For more info visit https://www.musicglue.com/27-days/home
……………………………………………………….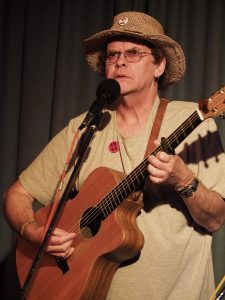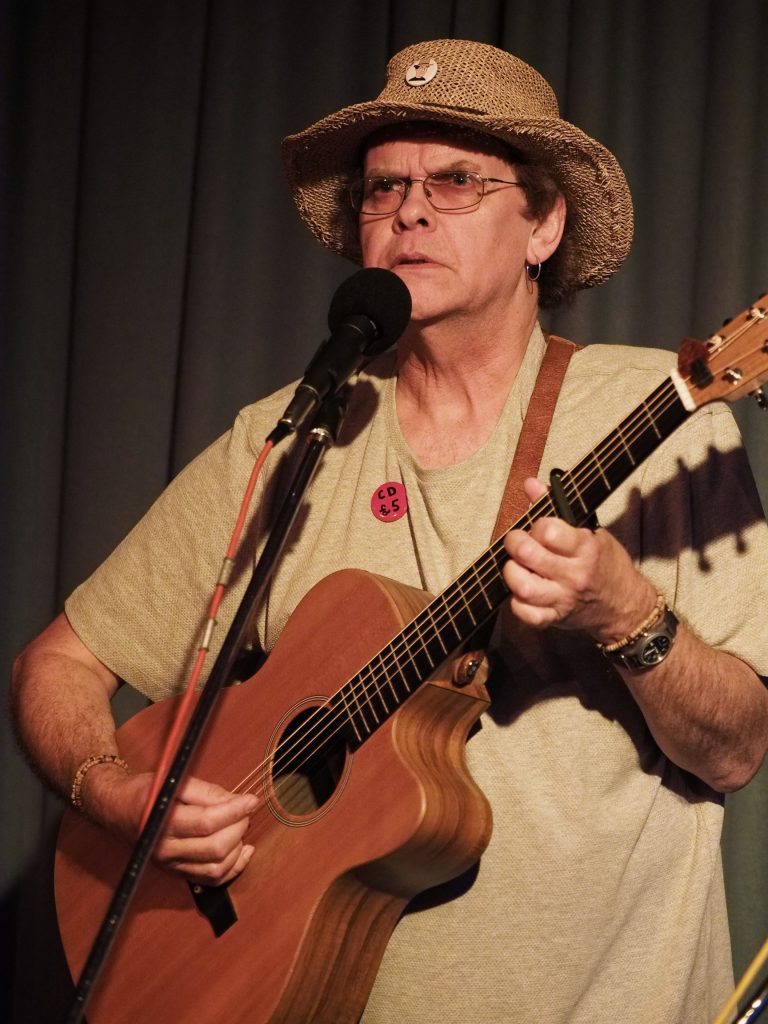 Julian is passionate about songwriting and acoustic music. His original songs are thought provoking, witty and highlight his quirky perspective on people, places and situations. Julian's most recent CD was recorded with the help of the Polly Morris Band and contains memorable songs delivered with both skill and humour. To find out more about Julian visit http://www.circusunlimited.com/julianmount.htm 
…………………………………………………………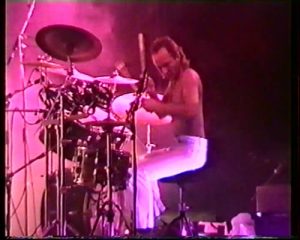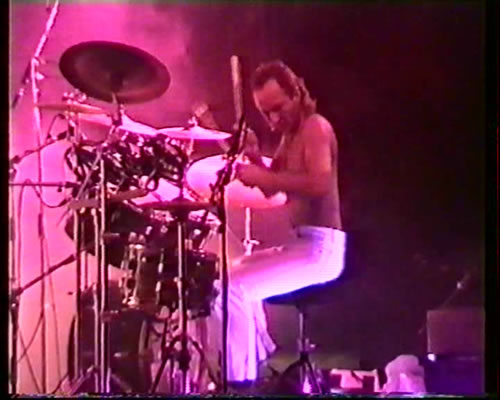 Robert Lowe has had music in his veins from an early age thanks to his family and their collection of vinyl. An awesome drummer, he was one of the founding members of the 80's/90's rock band Abbfinoosty, whose album 'Future' is an underground cult classic. Bowie, Pink Floyd and Led Zeppelin are his biggest influences. He has worked on a solo album and a number of EP's with us and has more in the pipeline. For more info visit https://store.cdbaby.com/Artist/RobertLowe2
……………………………………………………………..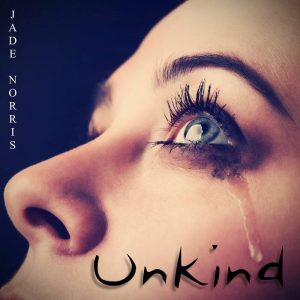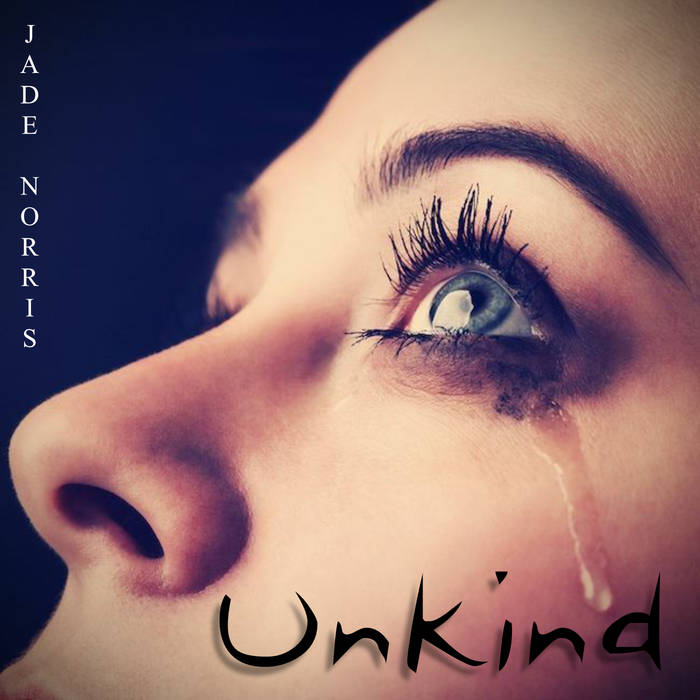 Jade Norris is a very talented singer/songwriter from Bournemouth. She currently studies music at BAMM and has just recorded and released her first single, Unkind. She is a frequent artist at Open Mic nights in Bournemouth and the surrounding areas. To hear Unkind please go to https://hangoverhill.bandcamp.com/track/unkind
………………………………………………………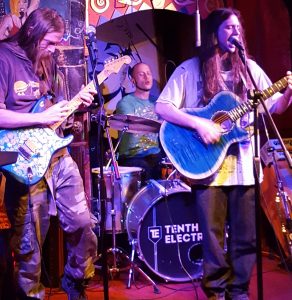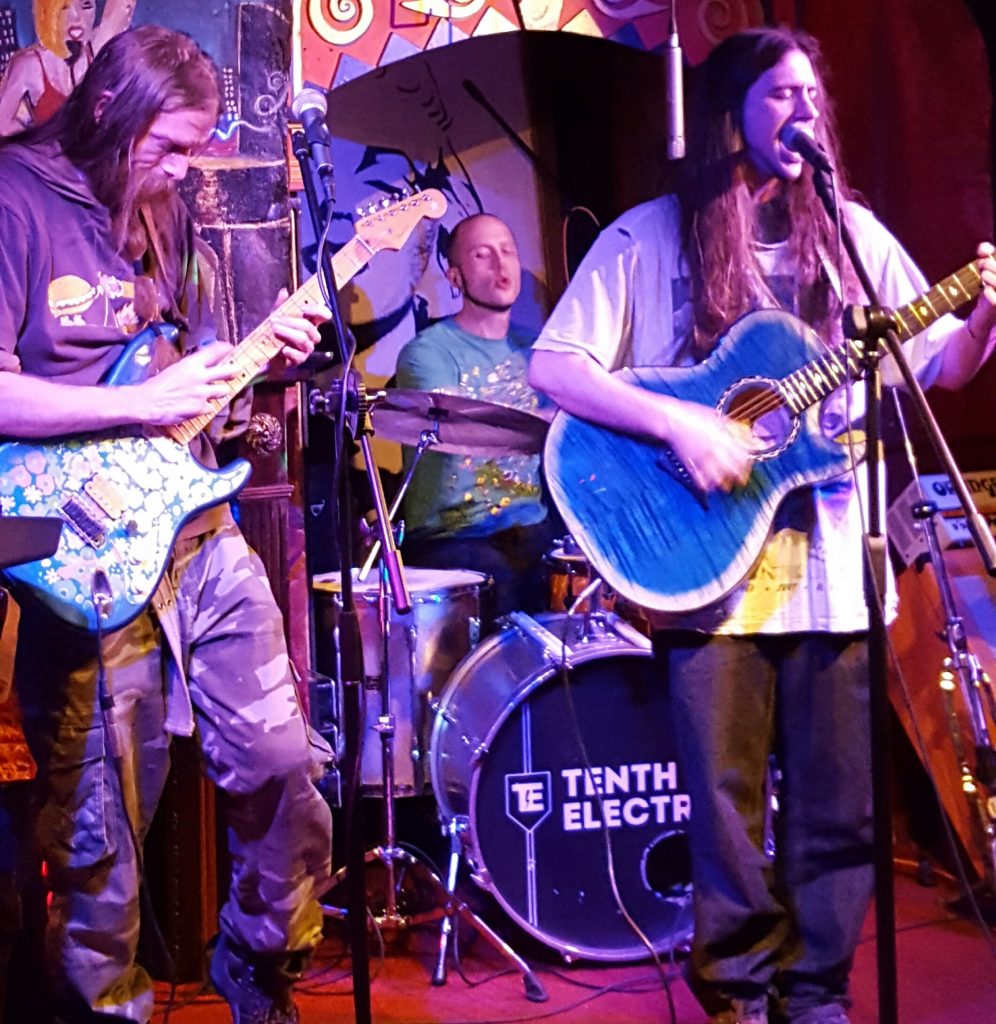 Brothers Grimmer have been on the music scene for a number of years and are well known in Dorset and the surrounding areas. When talking about their music they compare themselves to a good stew because the end product will always differ slightly according to the ingredients, but will always taste good! This sums them up as their musical influences cover a range of genres and their own music is very versatile, never following one particular theme. To learn more about them visit https://www.facebook.com/brothersgrimmer/
…………………………………………………………..
The following artists like to hang out with us here when they have time and are therefore on hand to feature on tracks when needed.
Tom Leary has played with Lindisfarne and a whole host of different artists from around the world. An original member of Feast Of Fiddles this accomplished musician plays guitar, mandolin, the fiddle and the flute. Still busy gigging on both sides of the Atlantic you can find out more about him here http://www.tomleary.co.uk
………………………………………………………………..
Si Genaro is a talented guitarist and harmonica player who has supported the likes of David Essex as well as appearing as the front man in Shapeshifter, Dubheart and The Genaro Project. He has taken part in BBC's The Voice where he was a favourite of the judges. You can find out more about him here http://www.sigenaro.com