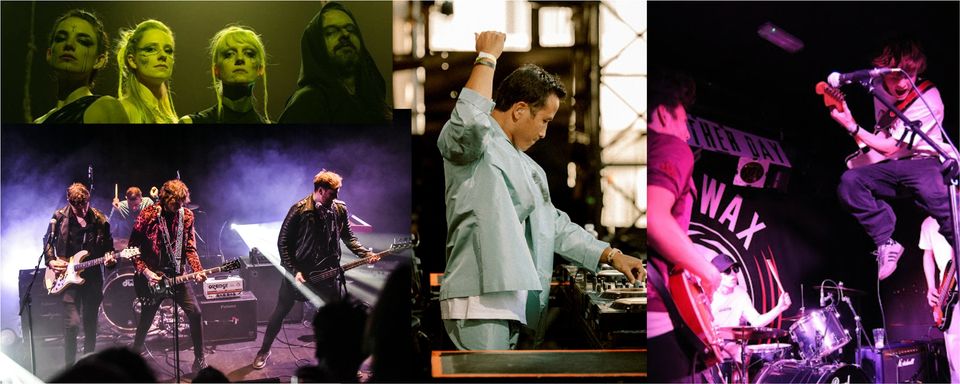 If We Like It … We Play It!!!
Our weekly radio show, hosted by Matt Black, showcases the best, Hot Off The Press releases from around the world!
The show aims to be completely eclectic in it's balance across all genres, And has a solid following from music lovers from every corner of our planet!
You can listen in on the following stations
Hot Gold, Monday 7 till 9pm (GMT)
https://www.hotgold.radio/player/
Antix Radio (App Only), Tuesday 7pm to 9pm (GMT)
https://www.antixmusicnetwork.co.uk/radio.html
Forest FM, Friday 9pm till 11pm (GMT)
And Radio Southampton, Thursday 7pm to 9pm,
Vulcan Sound Radio, Thursday 8pm to 10pm (GMT)
https://onlineradiobox.com/uk/vulcansound/
Uploaded to Hangover Hill Studios on SoundCloud and Mixcloud Midday Sunday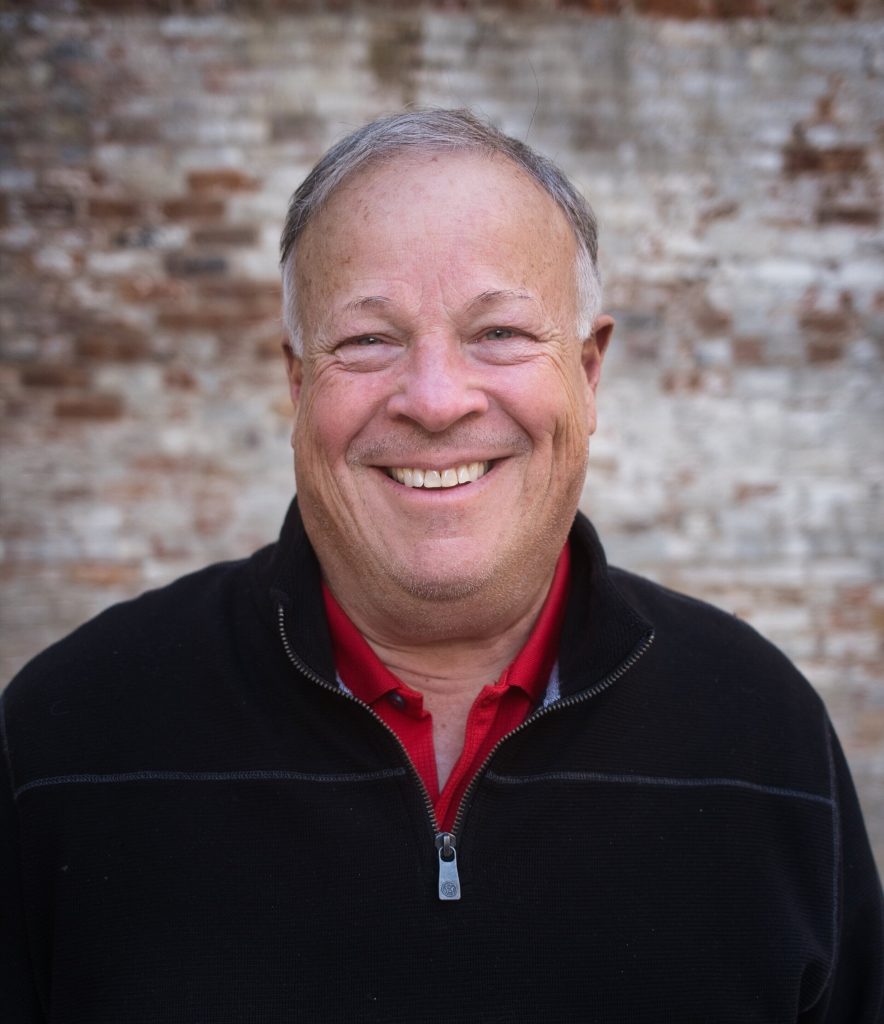 Featured Interviews
The first in a 2 part interview with Mike King, the host of the extremely popular Youtube channel 'Profiling Evil'.
His contribution to law enforcement has spanned more than four decades during which time he has served as co-chair of the FBI's ViCAP (Violent Criminal Apprehension Program) National Advisory Board and was a federal liaison officer during the 2002 Winter Olympic Games in Salt Lake City.
Find out more here https://www.profilingevil.com/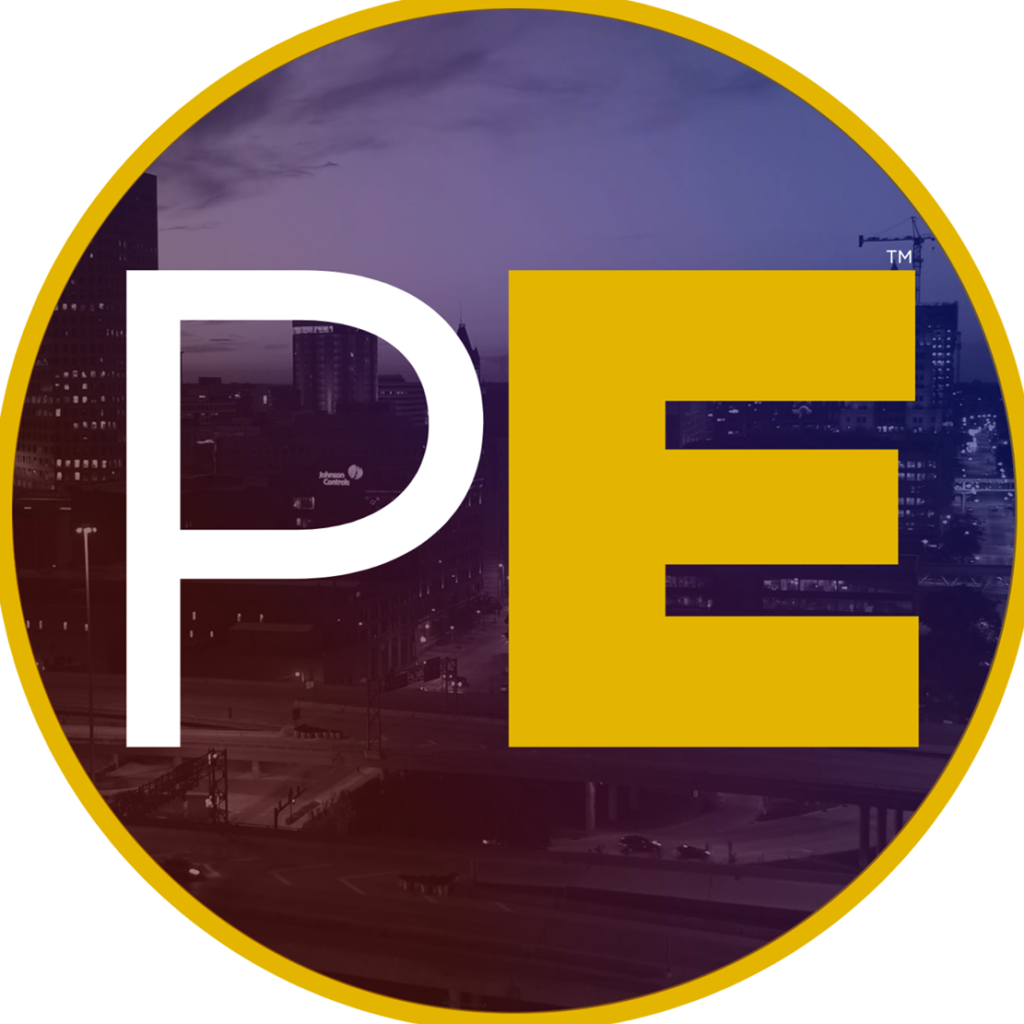 Part 2 of our interview with Mike King, creator and host of Profiling Evil on YouTube and podcast. He also has the podcast Mapping Evil with Mike King in Southeast Asia. Today, He appears regularly on CourtTV, the Dr. Phil Show, NewsNation and other mainstream news and entertainment programs. He served a 5-year term on the Board of Directors of the Cold Case Foundation before stepping down in 2021.
Subscribe here http://here https://www.youtube.com/@ProfilingEvil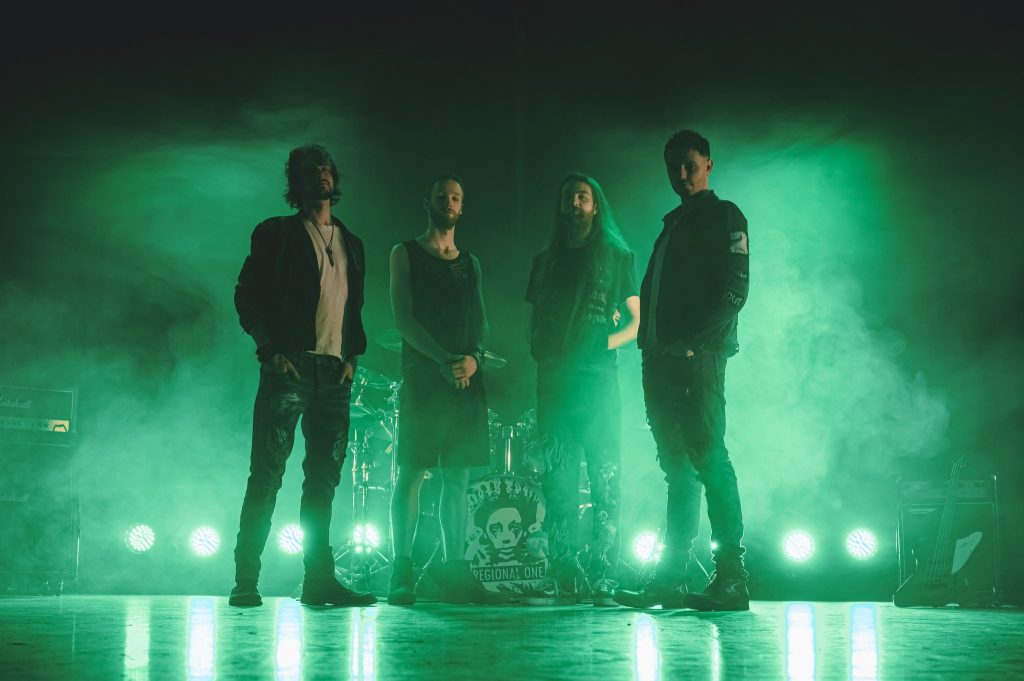 Regional One formed in the South of England where they broke into the UK Rock scene, with original music inspired by artists such as modern giants Avenged Sevenfold, Shinedown, Black Stone Cherry, and Muse, all the way back to classic legends such as Pink Floyd and Black Sabbath.
Combining these influences with their own original and twisted sounds, Regional One boast a highly theatrical and exhilarating stage show. Catch our interview with them here as we chat about their new EP. You can find out more about them here https://www.regionaloneband.co.uk/