If We Like It … We Play It!!!
Our weekly radio show, hosted by Matt Black, showcases the best, Hot Off The Press releases from around the world!
The show aims to be completely eclectic in it's balance across all genres, And has a solid following from music lovers from every corner of our planet!
You can listen in on the following stations
Forest FM, Wednesday 11pm till 1am Thursday and
Friday 9pm till 11pm (GMT)
http://forestfm.co.uk/
And Radio Southampton, Thursday 7pm to 9pm, Repeated Saturday Midnight (GMT)
https://www.andradio.co.uk/
Surgery Records Radio, Thursday 7pm to 9pm (GMT)
https://drjohnssurgeryrecords.co.uk/
Vulcan Sound Radio, Thursday 8pm to 10pm (GMT)
https://onlineradiobox.com/uk/vulcansound/
Wndrlnd Radio, Sunday 12 Noon to 2 pm (GMT)
http://www.wndrlndradio.co.uk/
Uploaded to Hangover Hill Studios on SoundCloud, Midday Sunday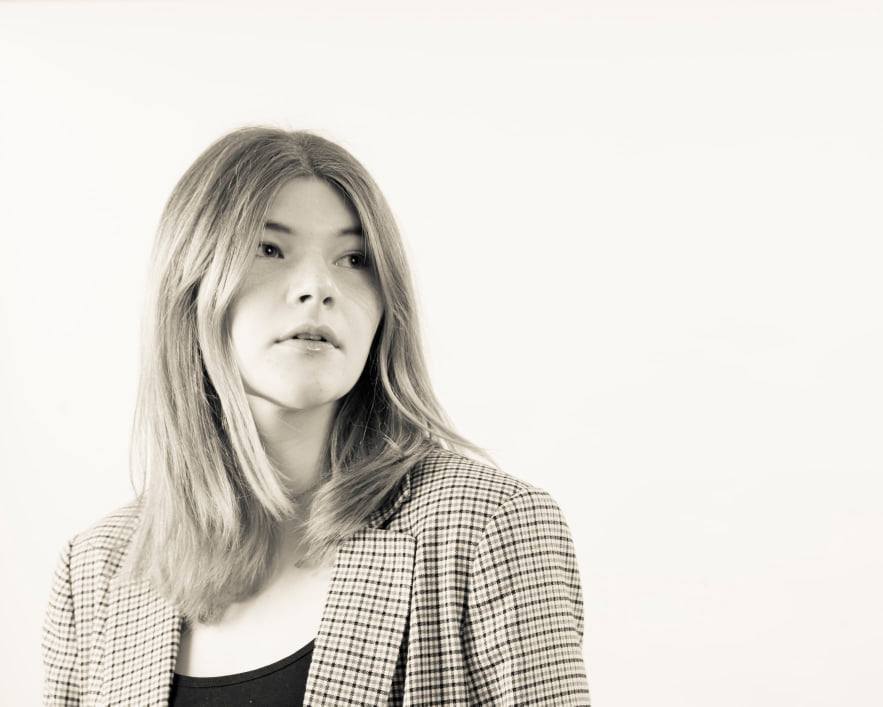 Featured Interview
The first of our two interviews this week sees us catch up with Taya Minchington. A stunningly talented singer/songwriter, we have had the pleasure of working with her either in the studio or at live music events since she was 14 years old. So have a listen and find out what she's up to now.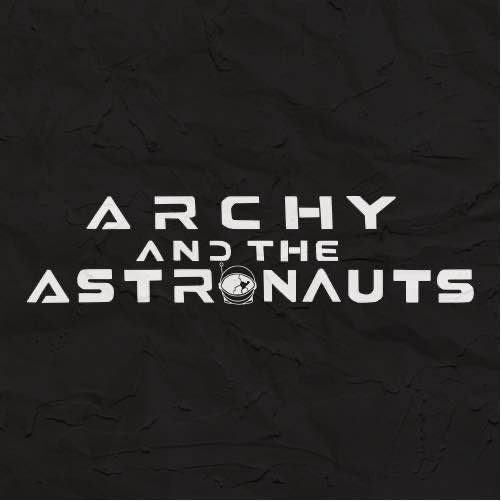 Featured Interview
In our second interview we had a chat with Archy And The Astronauts based in Lincolnshire. Their sound has many influences and is full of infectious energy. If their new track 'Stone Cold Killer' is anything to go buy then they are about to take the music world by storm.