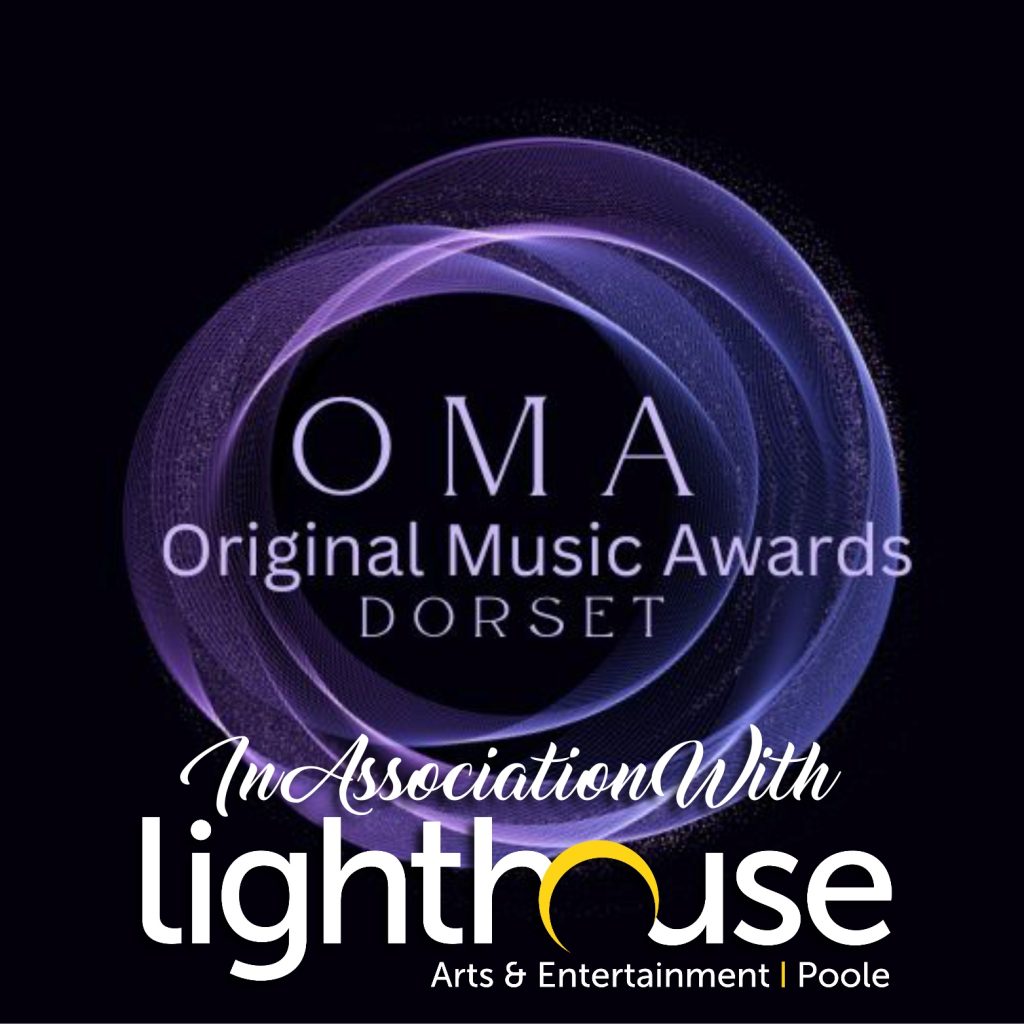 2023 Event Details
This event will take place on the 19th January 2024. Arrive for 6.30pm to have your photos taken on the red carpet before we sit down to dinner to enjoy the full awards ceremony with entertainment from last years winner of 'Best Newcomer' Millie Watson and local legends Soulhole. Tickets are on sale now and available here https://www.lighthousepoole.co.uk/event/original-music-awards/
This Years Sponsors
Main Sponsor

Our main sponsor for this year will be Lighthouse who are partnering with us on this event to make sure you have the most incredible experience. They are allowing us to use the Concert Hall for this event and are providing red carpet trimmings! This venue makes a huge effort to support local original musicians and is the home of the Live And Unheard series of events by Hangover Hill Presents.
They also have a great work experience programme helping to ensure the next generation have access to the best opportunities. To find out what else they do because there truly is a lot please take a look at their website https://www.lighthousepoole.co.uk/
Sponsoring Best Live Act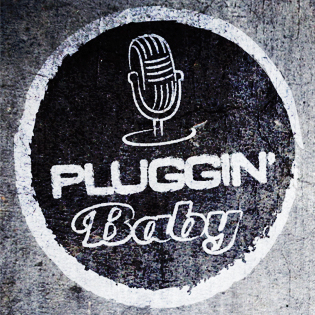 Emma Scott of Pluggin' Baby
Some people have been declared as the voice of radio and certainly are part of the heart of music and both have been said of EMMA SCOTT. Radio presenter, radio plugger, a staunch supporter of independent music and plenty more besides, Emma has worked in the music industry for 35 years.

Presenting with her individual style and passion and subsequently
gathering thousands of radio shows under her belt across some of the UK finest radio stations including Q RADIO, HEART, POWER FM, GALAXY RADIO, HALLAM FM, and METRO FM as well as the two biggest commercial radio brands in the UK, GLOBAL RADIO and BAUER RADIO and becoming one of the
top 20 Drive Time presenters in the UK whilst at rock and metal station, KERRANG! RADIO.
2013 saw Emma take a bold move by stepping away from presenting and setting up her own radio plugging and PR Company, PLUGGIN BABY LTD. Again, she quickly put her individual stamp on the venture and has worked with hundreds of independent bands and artists.
Whether in voice, deed or energy, EMMA SCOTT has music rushing through her veins; a passion reaping massive highlights in her career to date such as the Promoter of the Year awards at the Pure Rawk Awards in 2011, 2012 and 2013 and being declared the "Best Local Promoter" at the Live Music Business
Awards in 2012. Fair to say every new day just gives Emma new opportunities to pursue and new music to support, moments she hungrily relishes as the sounds and artists she is inspired by. Find out more here https://www.plugginbaby.com/
Sponsoring Best Breakthrough Act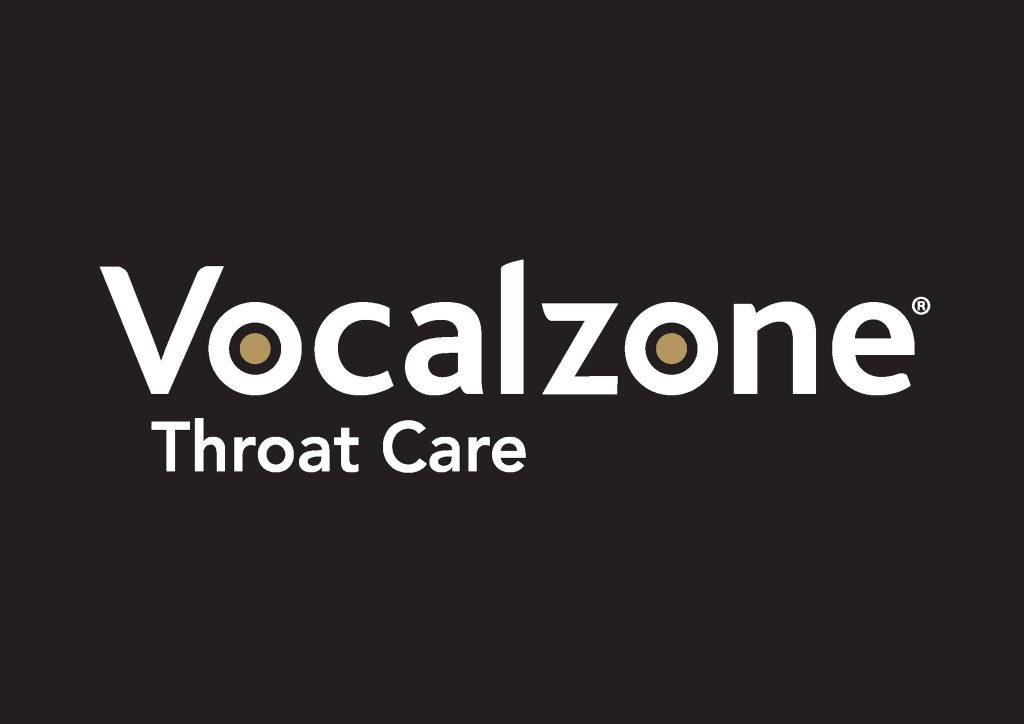 Their ethos as a company is to support all artists, no matter how established, so that they can give the best performance each and every time they venture out in front of people. As a company based in Dorset they get to see a lot of new and aspiring acts in the area on a regular basis.
Some VZ facts:
1. Vocalzone was incorporated as a company over 100 years ago, with their iconic throat pastilles being sold for the first time in 1912?
2. An impressive list of celebrities use their product including Sir Tom Jones, Katherine Jenkins, Marc Almond OBE and many more.
3. They proudly endorse our local artists here in Dorset.
4. They have an artist programme, have their own live sessions and so much more.
You can find out more about them here https://www.vocalzone.com/
Sponsoring Best Recorded Work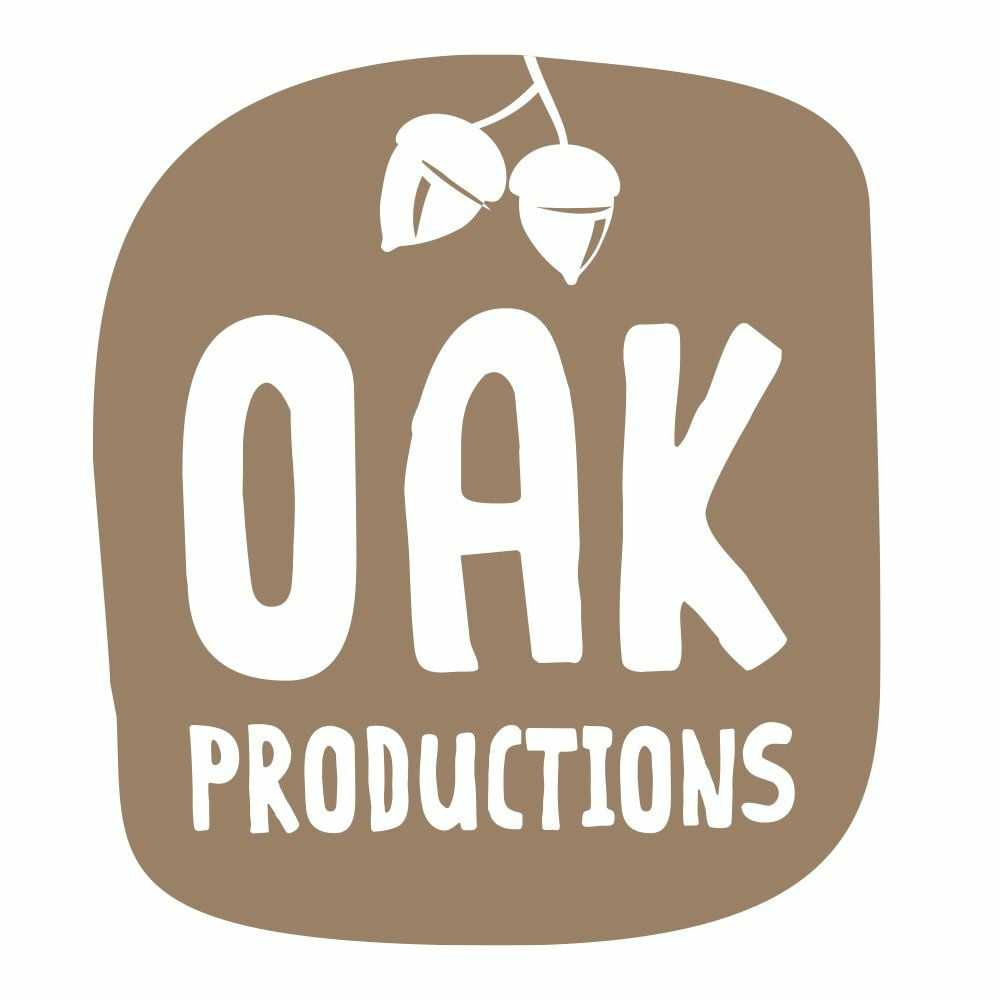 Oak Productions have worked with many original artists in Dorset both on live events and in a recording and production setting. They would like to say the following about the awards:
2This event is a great opportunity for music creators from Dorset to showcase their talents and be recognised for their outstanding achievements. We can't wait to see the nominations and hear all the amazing music created! The OMA's are an exciting event that celebrates originality and creativity in music and we are proud to be a part of it".
Sponsoring Best Promoter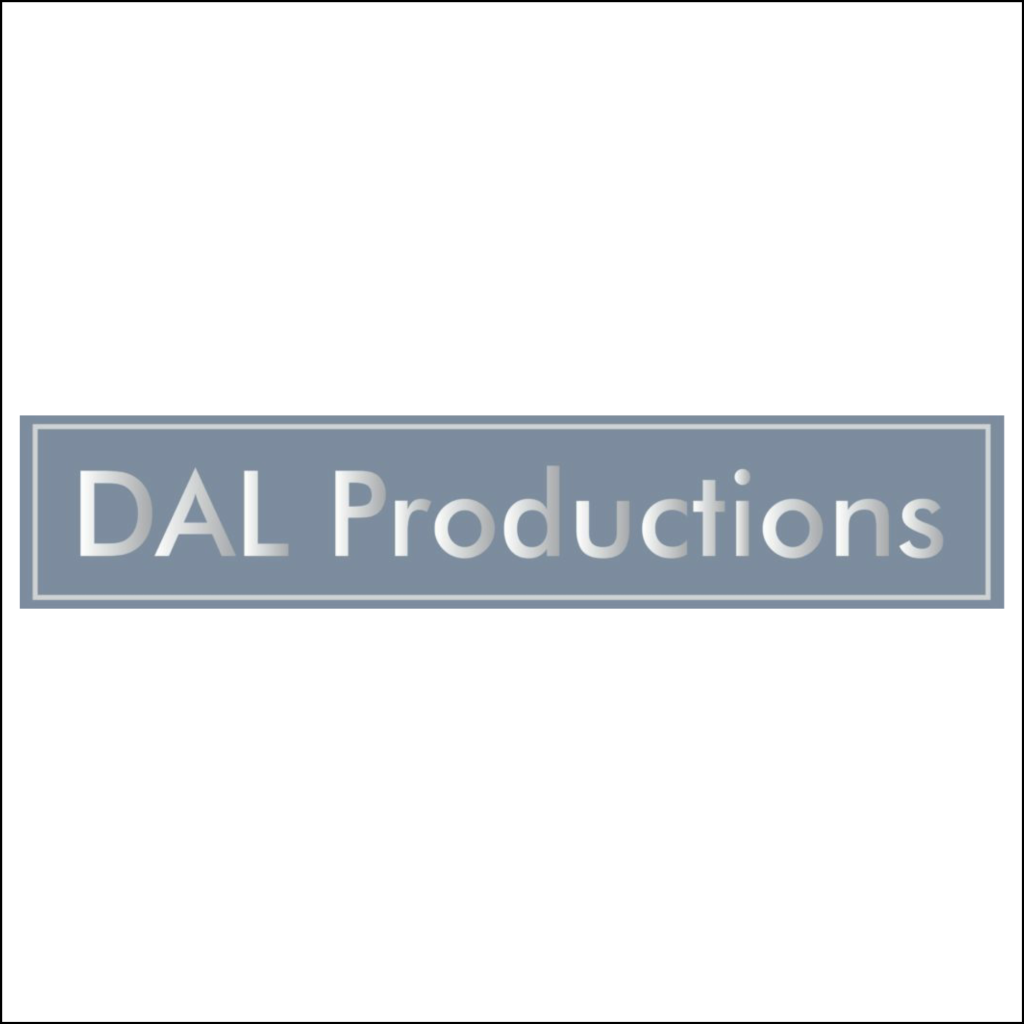 They are huge supporters of the Dorset music scene and can be seen out and about at various original music nights in the area. Here's a little bit more about them:
Following successful careers in the City of London, wife and husband team Lynn and David Coleman are now developing a number of film and tv projects. DAL Productions focus on real life events and contemporary world issues that play a large role in the creation and development of their scripts and/or characters. You can find out more about them here https://www.dalproductions.co.uk/
Sponsoring Best Songwriter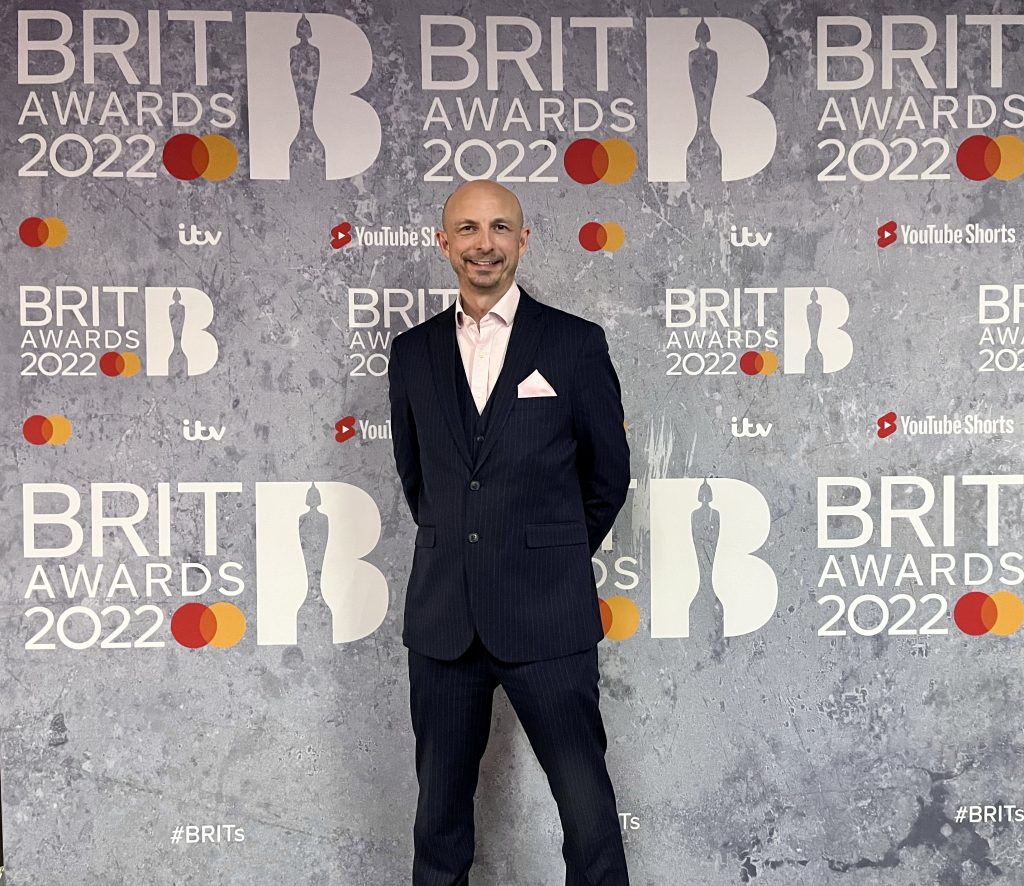 Luke English runs English Media, a music law firm based in Christchurch.
Luke has been in the media industry for over 24 years. He worked as a lawyer for Sony Music with artists such as Rita Ora, One Direction and George Ezra.
Luke has supported the local music talent including at events such as Live and Unheard in Poole, guest speaking at the annual Absolute Music showcase in Poole Barton Court Studios annual showcase in New Milton and being a judge at Open Mic UK in Southampton.
Over the three years it has been running, English Media has supported and educated many music artists and music producers giving them advice about protecting their copyright and how to negotiate music contracts. Find out more here http://www.english-media.com
Sponsoring Best Band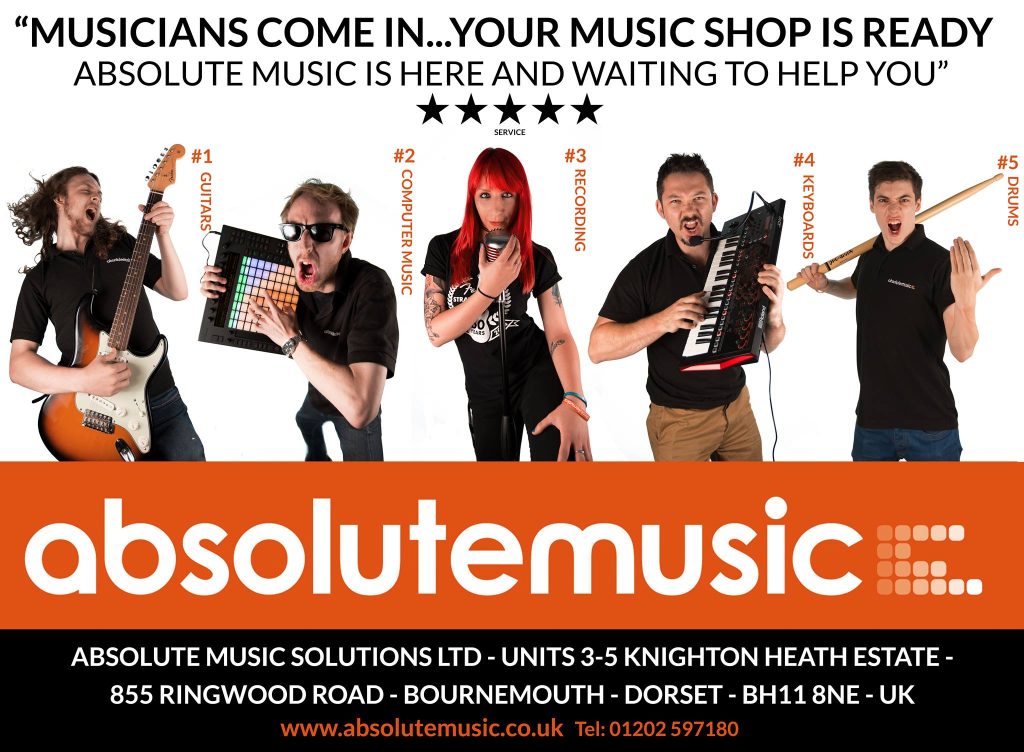 "Absolute Music is proud to sponsor the OMAs and can't wait for another exciting awards night. It's important to support our community and thank you to the organisers for the opportunity. We are celebrating our 20th anniversary in the next 12 months so lots to celebrate and raise the profile of the music scene. Wishing everyone luck in the awards".
Absolute Music is here to help with your music gear and so much more.
Events, Music lessons, Guitar workshop, Rehearsal rooms, Recording studios, Award winning superstore, Equipment hire department, Charity The Absolute Music Trust, Music college Bournemouth Academy of Modern Music – BAMM. More info here https://www.absolutemusic.co.uk/
Store opening hours:
Monday to Saturday 10 – 6
Sunday 10 – 4.
Sponsoring Best Solo Act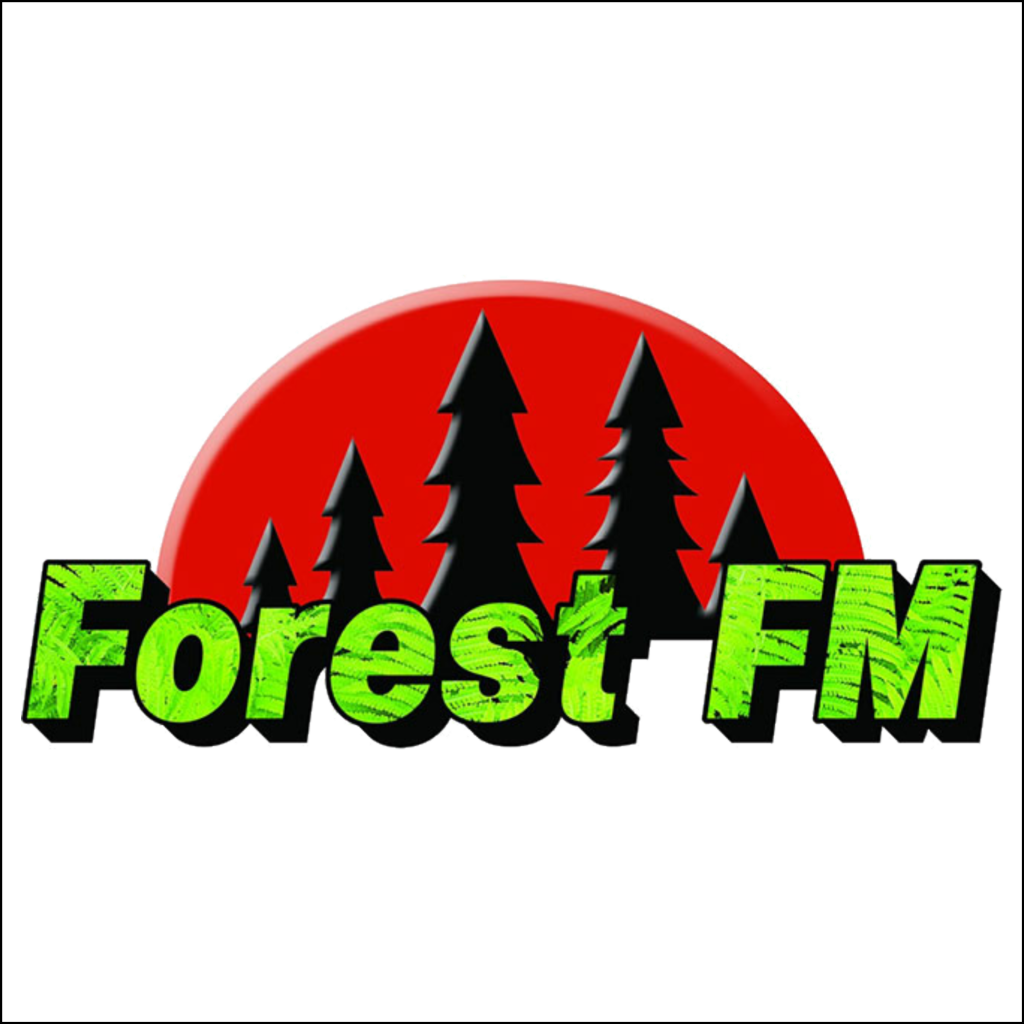 Dorset's first ever community radio station.
Avid supporters of original musicians they work hard to help them keep their music out there and accessible by adding as much content as they can to their shows. This includes Ben Bennett's excellent weekly show 'Wired' which features only local musicians. We are incredibly proud to have them on board supporting this industry event.
They are a completely independent, not for profit organisation produced and presented by local people, for local people. You can find out more about their shows and listen live here: https://forestfm.co.uk/
Sponsoring Best Open To All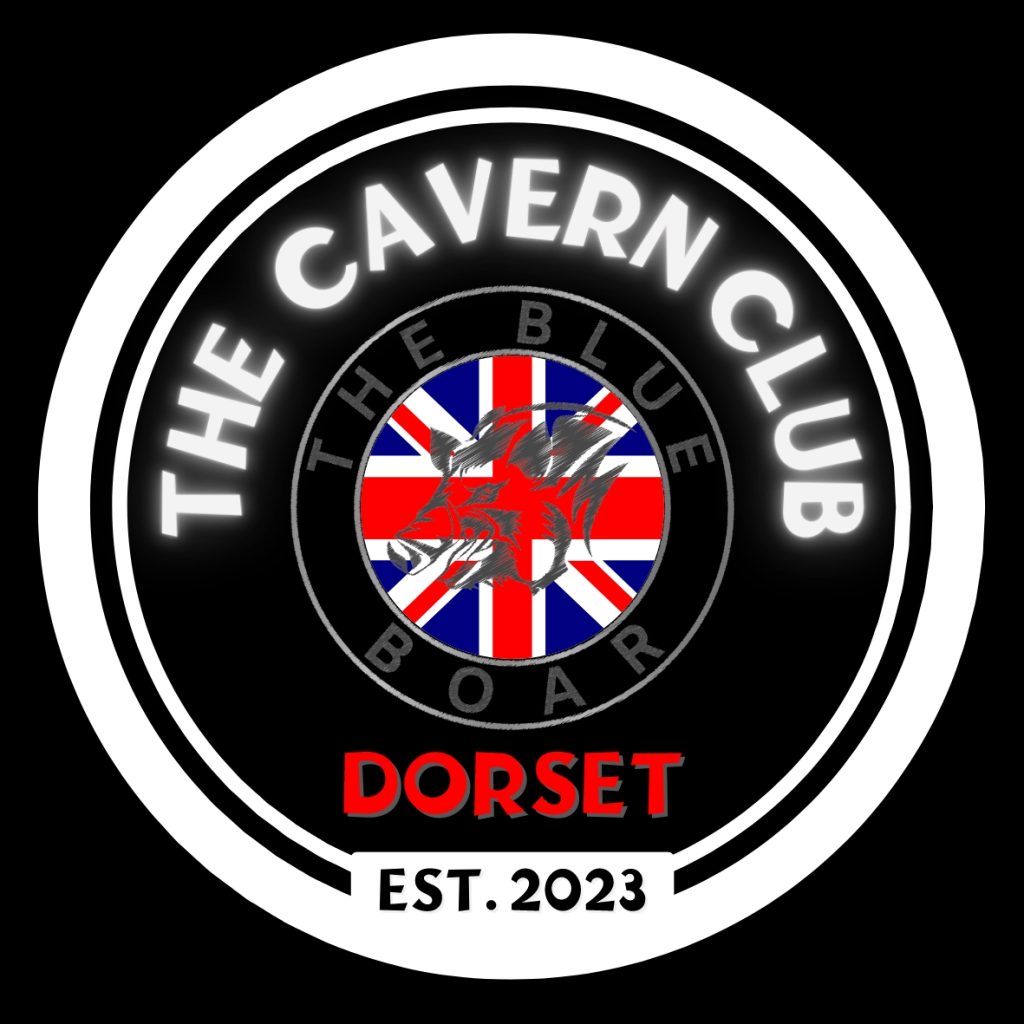 "Here at the Cavern Club Dorset, our aim is to be able to support up and coming artists and offer them the chance to promote their original music through playing at our unique, historic venue.
We feel this is a very important factor for emerging musicians to consider, as being able to showcase and express their thoughts through music is one of the main reasons that artists choose to pursue that career.
At our Open Mic Nights, we have a diverse and wide array of talented songwriters/artists and we give them a platform to showcase their work, and possibly open up new paths and create contacts with many music professionals. "
Sponsoring Best Backstage Crew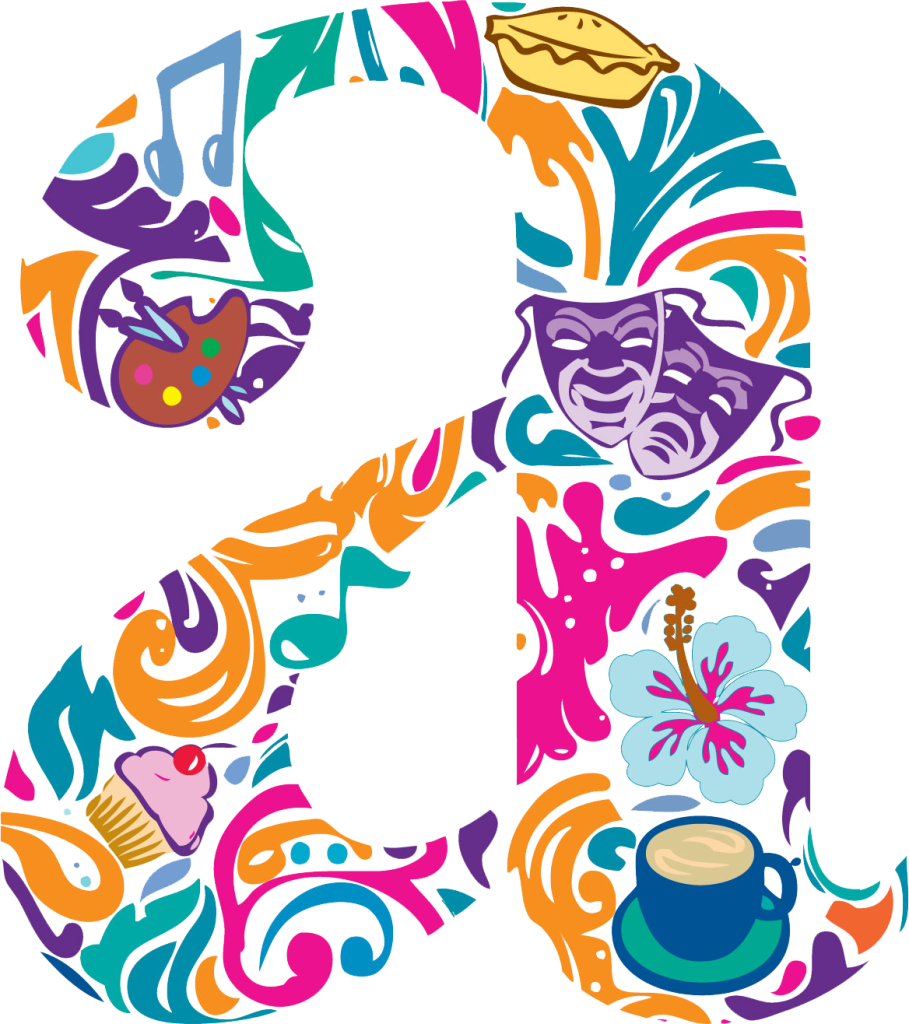 The Allendale centre is a huge supporter of the local original music scene. Hosting it's weekly original music nights in the cafe and always on hand to support musicians needing a venue to put on their own gigs.
It really is a proper centre for the community, supporting the local food bank and providing a safe space for people to come together and socialise over a coffee.
We are very proud to have them on board as a sponsor and you can find out more about their facilities here https://www.theallendale.org/
The Alex JT Award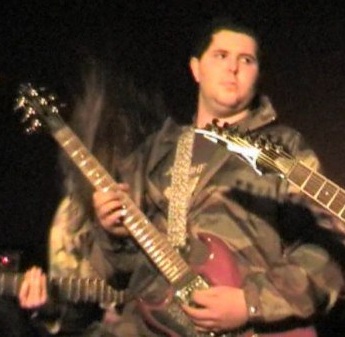 This award is sponsored by Alex's parents Colin and Jane Lambie.
The winner of this award will have shown great perseverance in overcoming adversity to reach their potential in music.
Alex JT was diagnosed in his early years with being on the Autistic Spectrum and suffering from Aspergers Syndrome. He was an avid musician and software genius who used his skills to help others achieve their music goals.
Sadly Alex passed away suddenly in 2014 aged just 29 from 'SADS' (Sudden Adult Death Syndrome). A loss that was unexpected and heartbreaking for family and friends. However, 8 years on from Alex's death his achievements continue to be cataloged and memorialised.
Sponsoring A Special Recognition Award For The Most Original Artist Working Cross Genre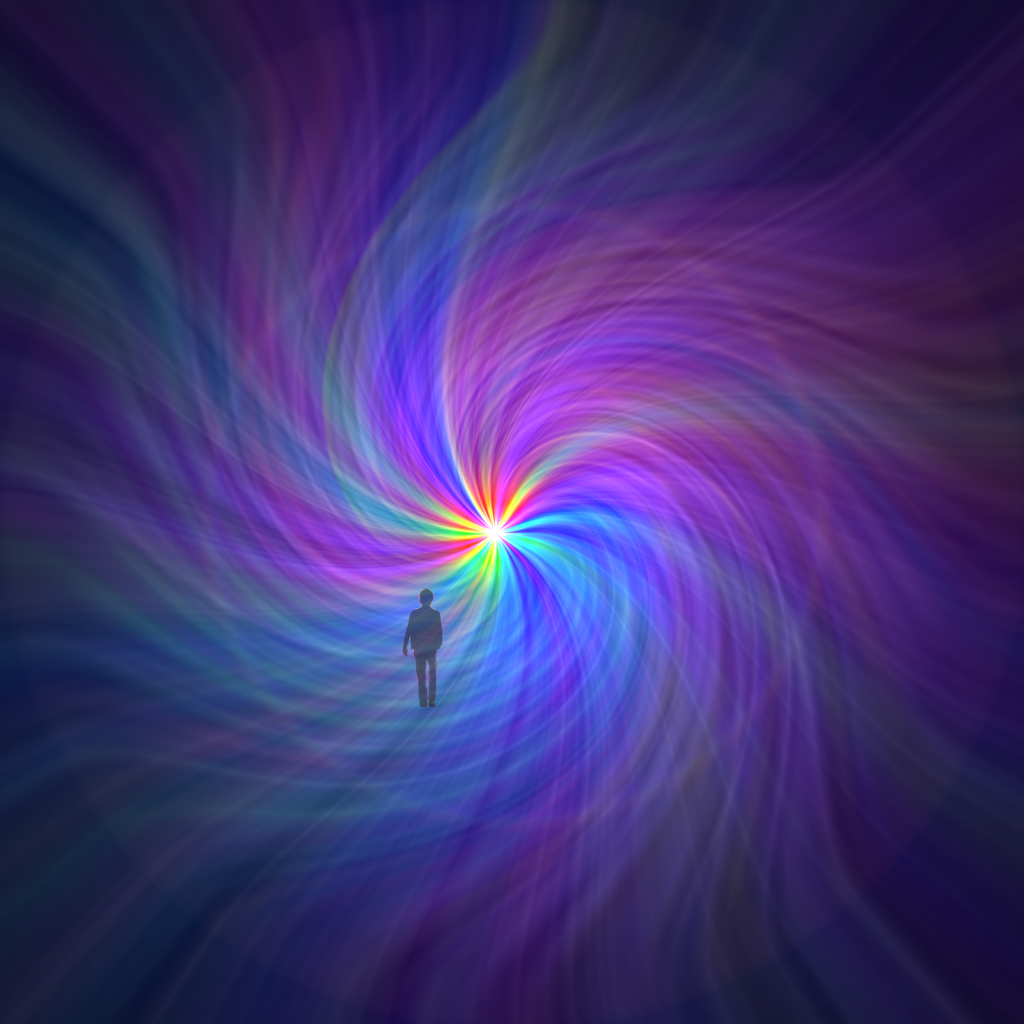 Throughout my music life I've seen how music and musicians get put into specific genres. Not that there is anything wrong with genres, everything is inspiring in some way…..I'm just saying as an artist, I don't have a particular one myself.
In my band days, I met many promoters and record company people who said they wouldn't know what to do to promote the band because we "didn't fit into any genre". When actually the point was, we didn't want to.
When I started out writing as a solo artist, I got the same feedback about my own music and I see it as a strength. The music that comes out of my head jumps from one thing to another, sometimes in the same song. That is how my untamed and untrained creativity flows, so I embrace it. It gives me freedom to go anywhere in music.
When I heard about the OMA, I saw an opportunity to give something back to other artists like me. Specifically, to give public recognition, encouragement and support to a solo artist or band who:
A) Writes their own music.
And
B) Either has a style of music that changes from song to song or who has a musical style so unique, they have in effect become an original genre of their own making.
Robert Lowe is a musician, writer and producer of conceptual albums, singles and other collaborative music projects. All albums and singles are available on all digital download and steaming sites http://www.robertlowemusic.com

Sponsoring Best Original Music Venue & Best Festival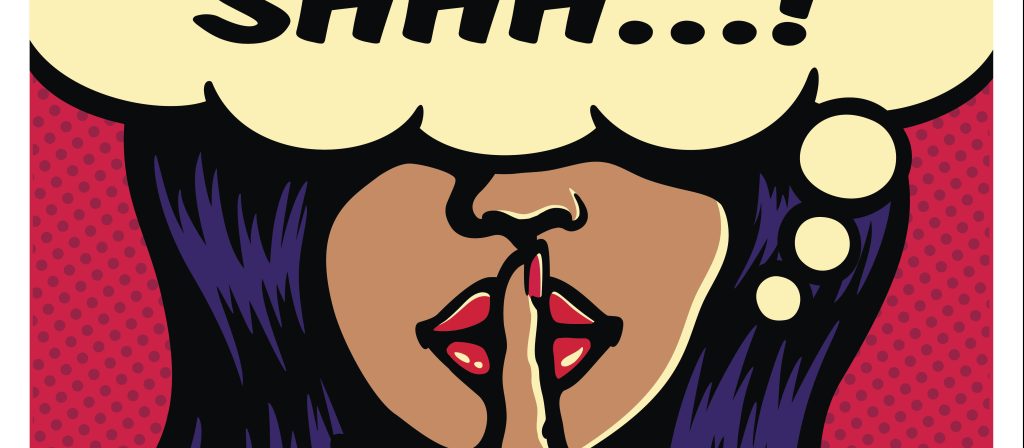 This sponsor is, at the moment a confidential one as this is a brand new company and we can't spill the beans about them yet.
We can tell you though that what they are working on will revolutionise our industry.
We are very honoured to have them on board sponsoring this event.
Sponsoring Best Duo/Trio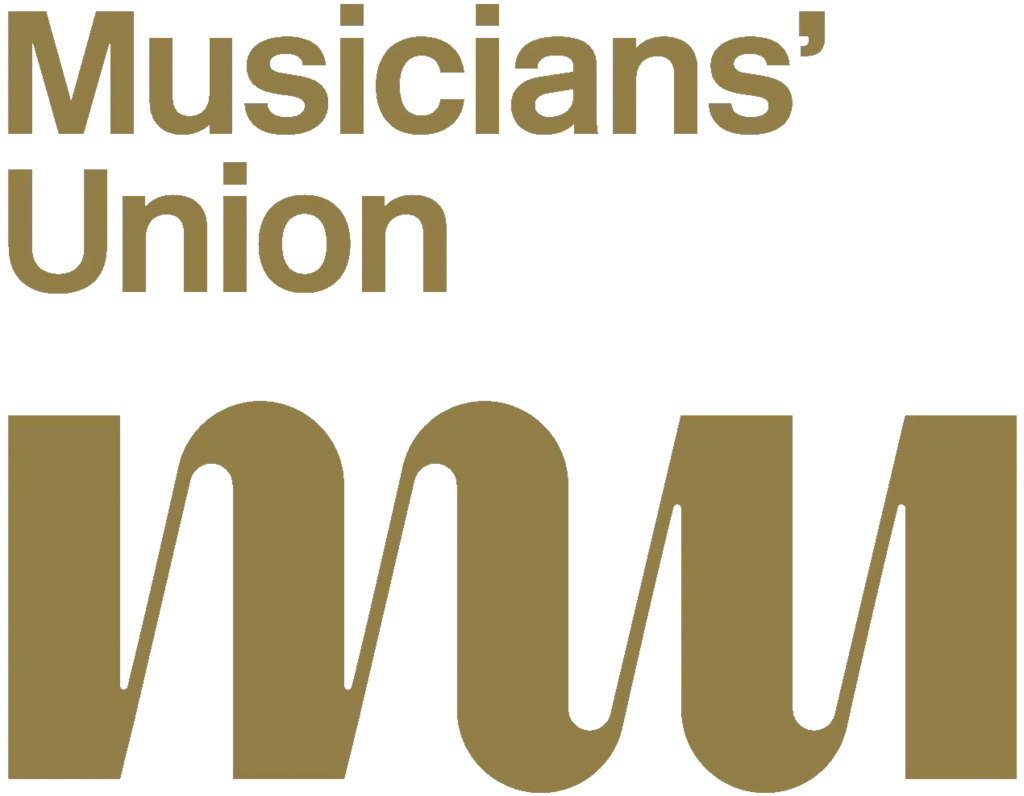 The Musicians' Union is the UK trade union for all musicians representing over
32,000 musicians across the UK working in all sectors of the music business.
As well as negotiating on behalf of members with all the major employers in
the industry, they offer a range of support services for musicians.
They are #BehindEveryMusician
They stand up for employed and self-employed musicians working in every area
of the UK music industry, including music education.
They work to maximise the employment and overall income of musicians as
well as protecting and improving working conditions.
They also offer advice, support and legal assistance based on every individual
member's needs.
They lobby government at all levels and campaign on a national and
international scale on issues of relevance to our members.
They actively oppose all forms of harassment, prejudice and unfair
discrimination whether on the grounds of sex, race, ethnic or national origin,
religion, colour, class, caring responsibilities, marital status, sexuality, disability,
age, or other status or personal characteristic.
You can find help and advice on everything industry related by visiting their
website and becoming a member is one of the best things you can do if you
are a musician.
You can find out all about them here https://musiciansunion.org.uk/