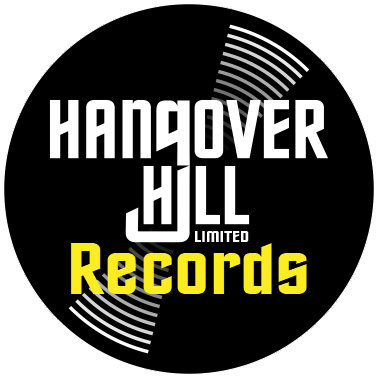 We are able to PUBLISH, DISTRIBUTE, and MARKET your music to all streaming services
Potentially reaching a worldwide audience of over 2 Billion people!
You keep 100% of all of your rights to your work.
Our system gives the artist access to all streaming and sales figures at any time,
And they are able to withdraw their royalties and earnings directly themselves – whenever they wish.
Click here to find out more!
We also help to get their music played on radio stations around the world
Both with our own radio show and affiliated stations and programs.