Backing tracks to order – Exactly the way you want them!
Voiceovers – In many, many different voices!
Album Production – To YOUR specifications!
Utilising the latest digital technology and software.
Excellent friendly working atmosphere.
Capable of producing exceptional results for your demo cd or master.
Rates are competitive – inclusive of engineer/producer and refreshments.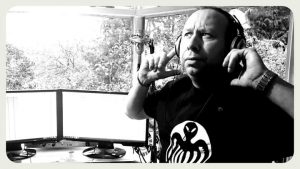 Do you want Matt Black playing Piano or Keyboards on YOUR recording?
SIMPLE!
Just email us with an mp3 of the track so far and Include an outline of what you're looking for (if any),
We'll get back to you with a quote. (It won't be as much as you'd think!)
Then if all is good – we'll send you an mp3 of Matt's bit for you to check,
If it's what you want, on payment we'll send the master audio track back to you, for you to insert into your mix.
All work is guaranteed, if it's not what you want – no charge!
And you'll save on studio time, travel, etc., You can't lose!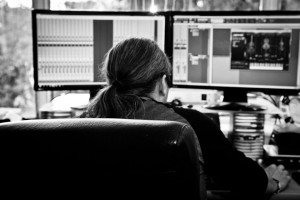 Have an idea for a song but not sure how to put it together? We have a very talented person on hand who can help you. Jordan is the frontman for 27 Days but also an accomplished pianist, guitarist and songwriter. So if it's lyrics you're after or musical guidance he'll be happy to help, just email us at Hangover Hill with an outline of your idea and we'll be in touch.